Day 21 & 22 - Twin-Rotor-Helicopter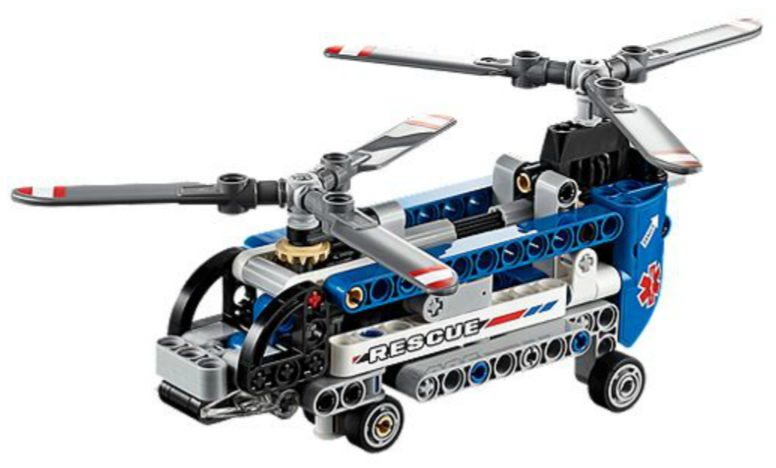 Again a model from Lego. This time it is the A-Model of the set. A helicopter with two rotors.
Instruction
Download here the Lego Instruction
You can also use the instruction delivered with the set.
Remark:
LEGO® is a trademark of the LEGO Group of companies which does not sponsor, authorize or endorse this site. The term LEGO is only used for description reasons. All opinions expressed on this web side are private.